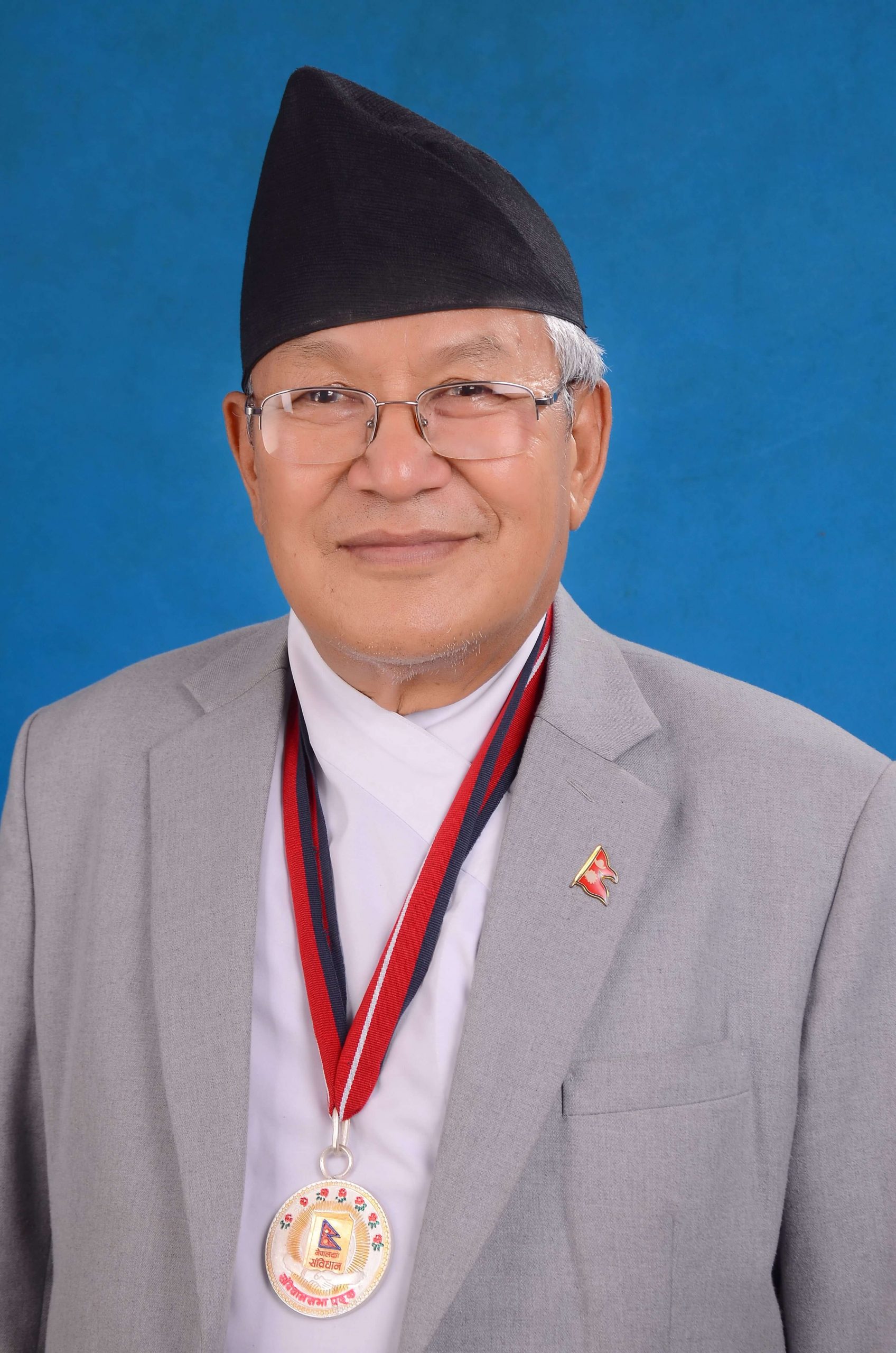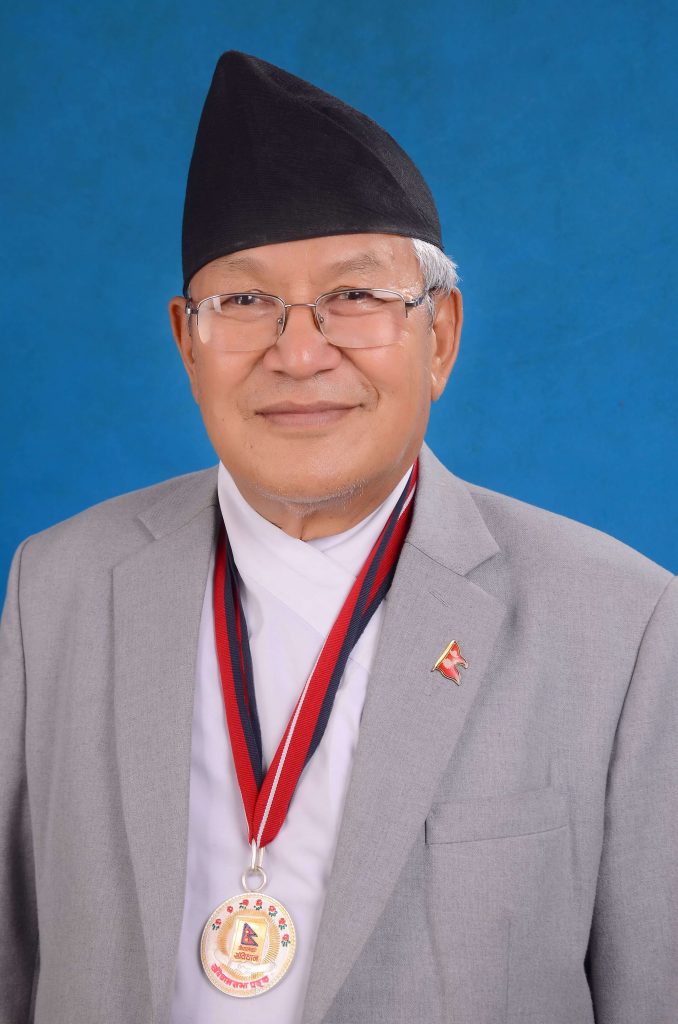 Prof. Ganeshman Gurung
As a member of the academic community, my ties with the education sector of our country extend for more than 30 years. Having teaching, research and administrative experience — including as the Head of the Central Department of Sociology/Anthropology, as the Senator of Tribhuvan University and University of Forestry and Agriculture, and as the Chairman of the University Grants Commission Nepal — I have accepted the position of Chancellor as an appropriate opportunity to share the knowledge and experience I have gathered throughout my life.
I accept this position to respect and honor the bold initiative of Honorable Chief Minister Prithivi Subba Gurung. Instead of being Chancellor himself, Chief Minister Gurung gave priority to academics of this country leading higher education by forming a Board of Trustees for the first time in Nepal. He chose to do this rather than following the traditional power structure by appointing the vice-chancellor from the Head of Government. Chief Minister Gurung has become a role model for higher education in Nepal by prioritizing freedom, and I am sure that one day all universities of this country will follow his new thinking.  Thus, i find this as a great opportunity, as the Chancellor of a newly-conceived university, to make it a model in Nepal and a center to attract both Nepali and foreign students.
Although there are more than a dozen universities in the country, the new Gandaki University is expected to become a center of excellence in higher education in Nepal. It will be a place where young students will learn the knowledge and skills necessary to face the challenges of the 21st century and play leading roles in the development of Gandaki Province and their mother country. GU is planning to offer courses and programs leading to globally recognized higher education degrees (Bachelors, Masters and Doctoral) in several new areas taught by well-qualified and experienced faculty from Nepal and abroad. The student experience will be enhanced by the green and peaceful environment on campus.
To make Gandaki University a high quality, world-class university, I am looking forward to receiving wise guidance from the Board of Trustees, help from national and international advisors, commitment from teaching and research faculty, reliable, clean administration, and a student body devoted to acquiring knowledge and skill without politics but with love and affection for the local community.
It is my privilege to welcome you to Gandaki University, located at the lap of the snow-clad mountains Machhapuchhare and Annapurna, and  near  the enchanting lakes Fewa, Rupa and Begnas.