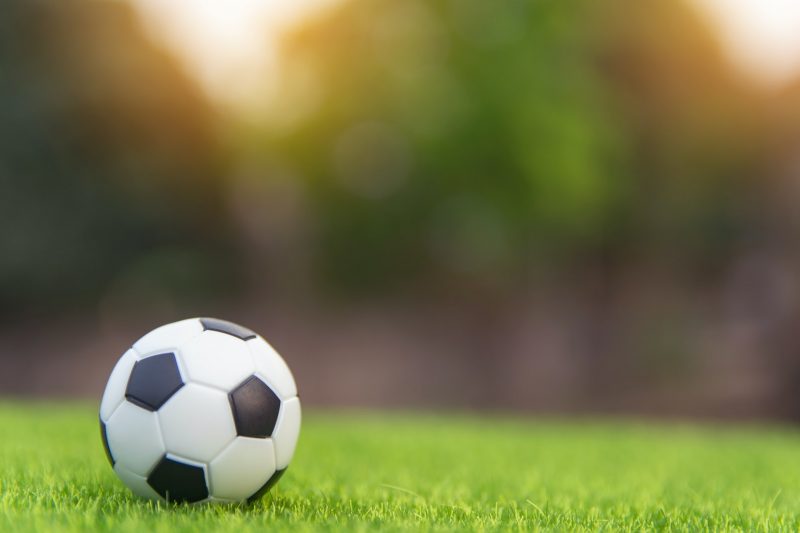 Bachelor in Sports Management (BSM) is a state of the art course in Nepal and Gandaki University is the first University of Nepal to introduce this dynamic study program.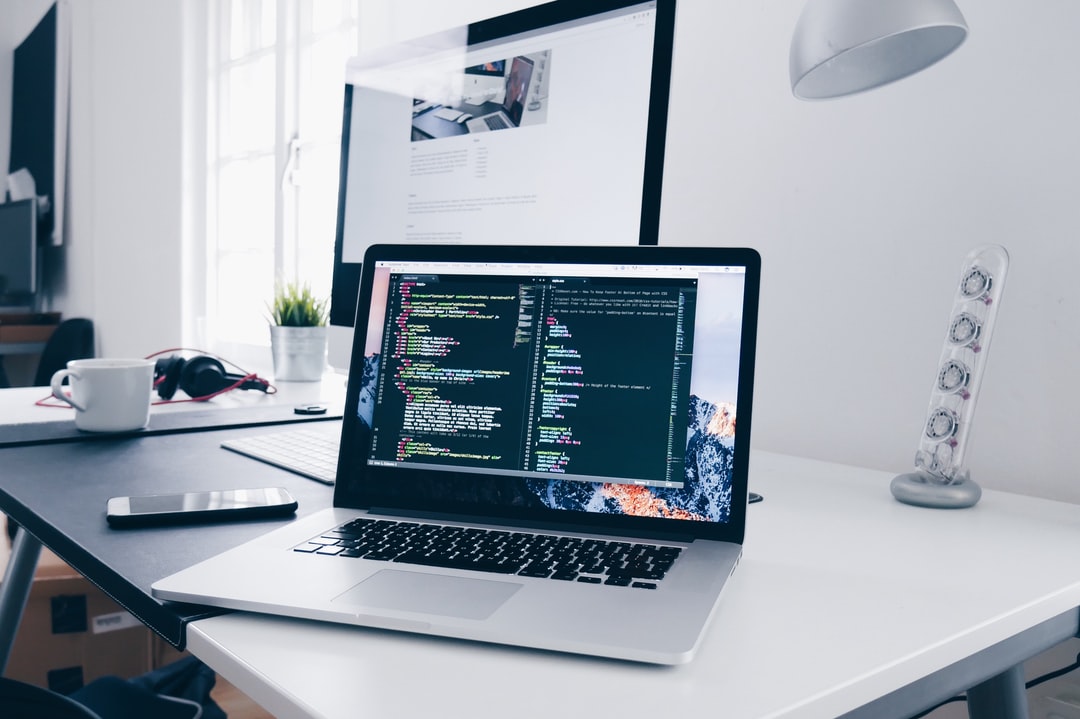 Bachelor of Information Technology (BIT) program is one of the most demanding and popular degrees worldwide developed by the GU to provide an excellent IT education.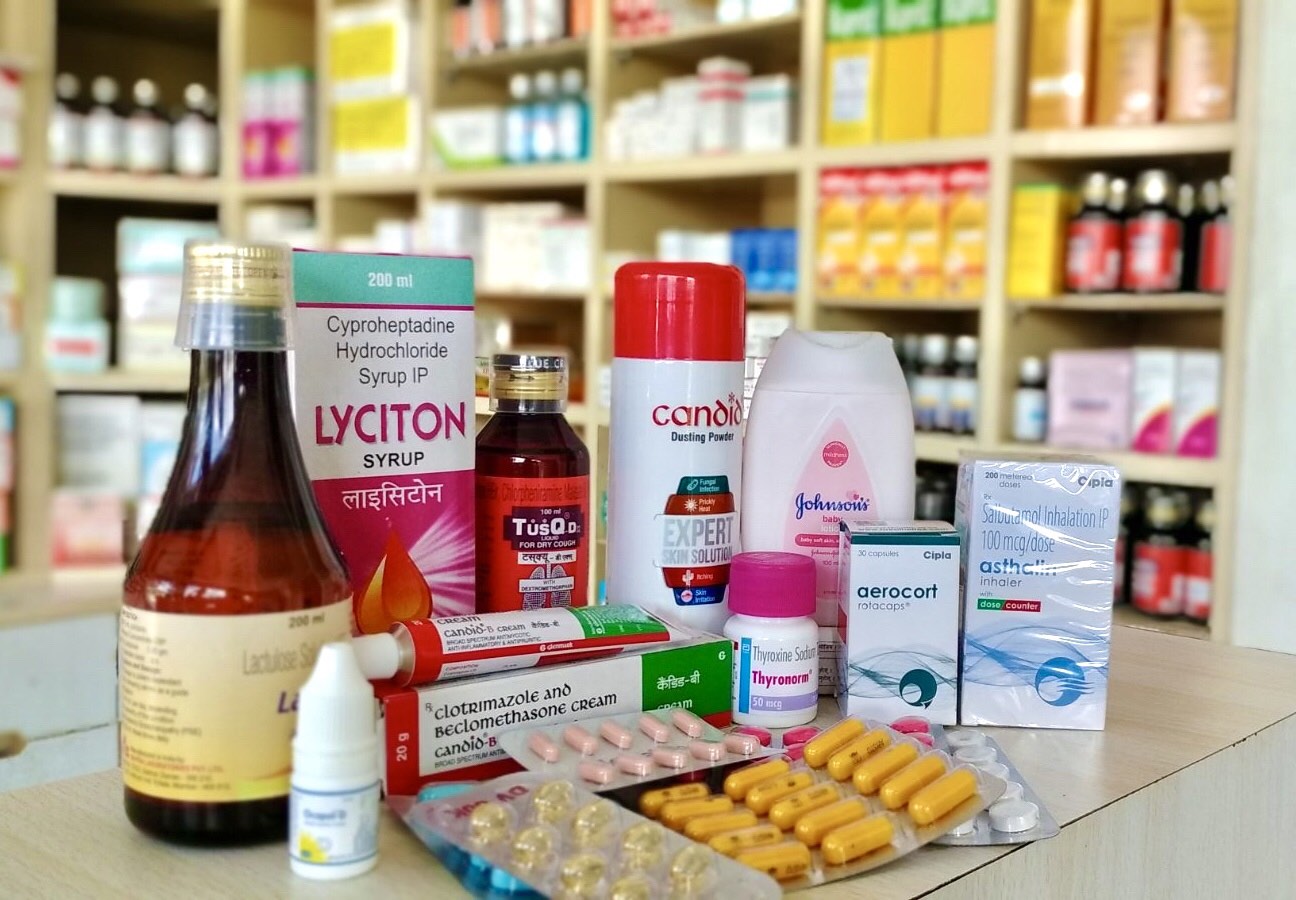 Pharmaceutical science is a branch of Medical Sciences that deals with searching for new drug molecules, designing, preparing, manufacturing, quality testing, dispensing, and proper utilization of drug molecules.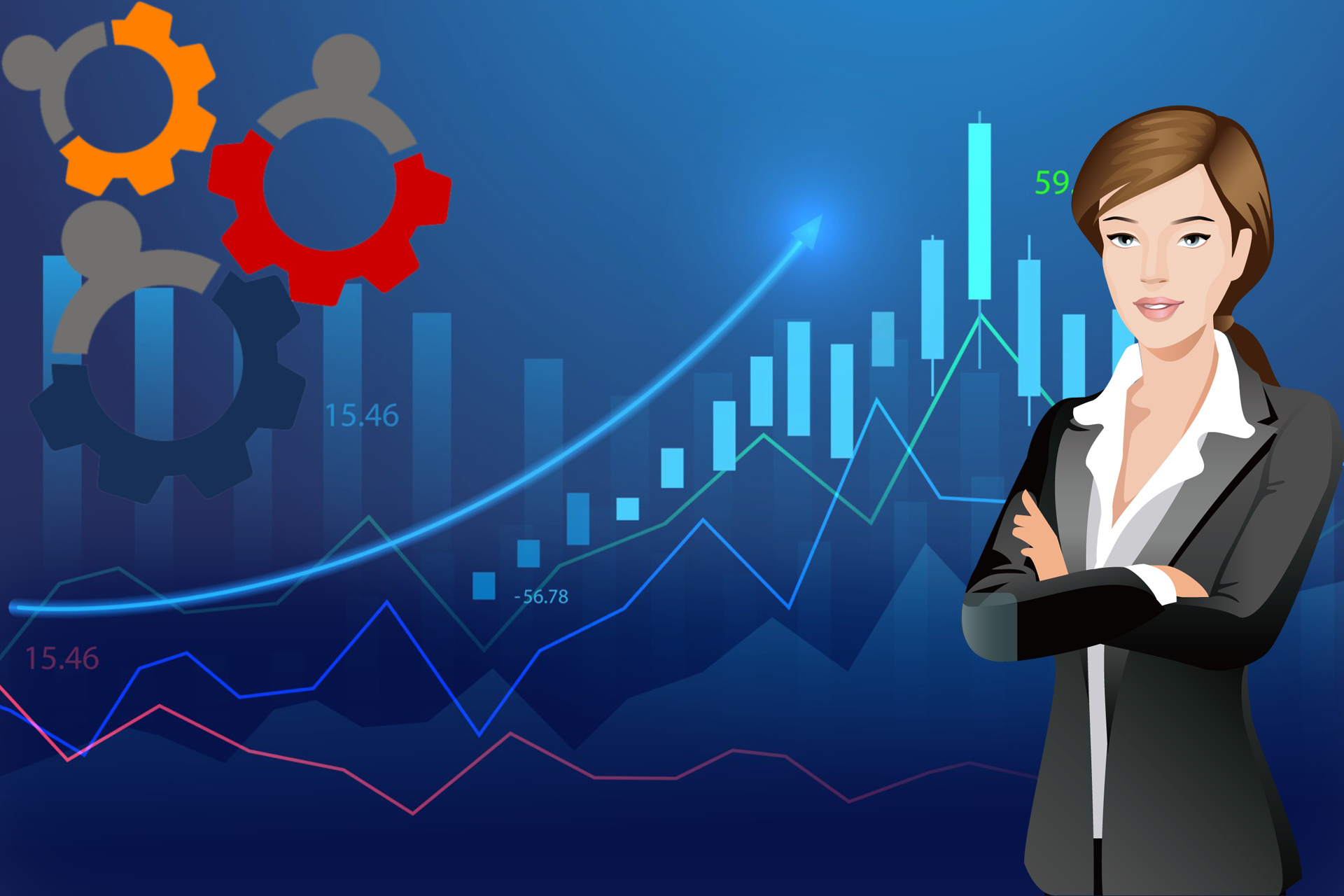 The Bachelor of Business Administration (BBA) is designed as an intensive 4 year program spread over 8 semesters including seminars, project work, experiential learning, research work.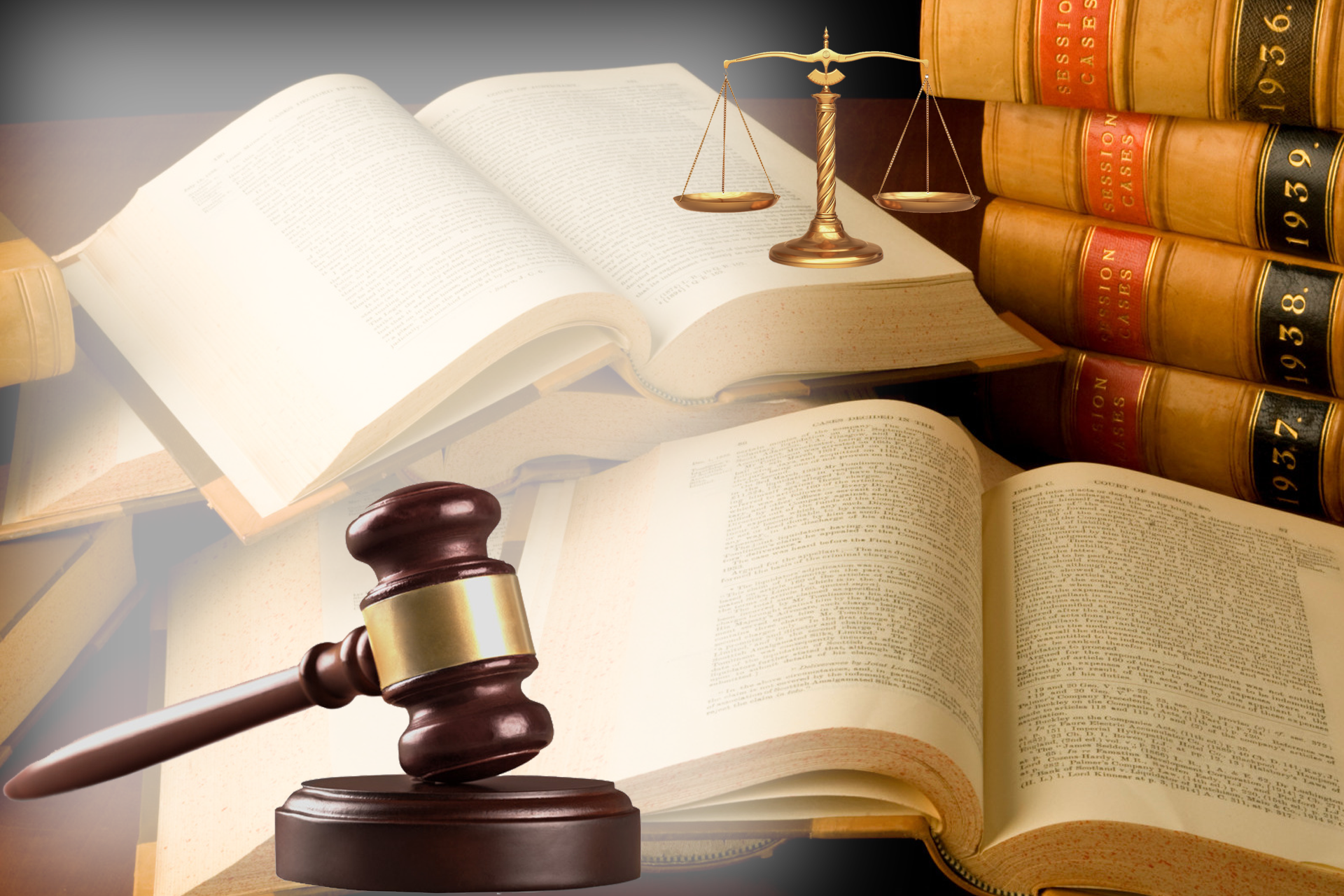 B.A. LL.B. (Bachelor of Arts Bachelor of Law) is an integrated and interdisciplinary Five years (Ten Semester) undergraduate course that combines arts and law subjects.