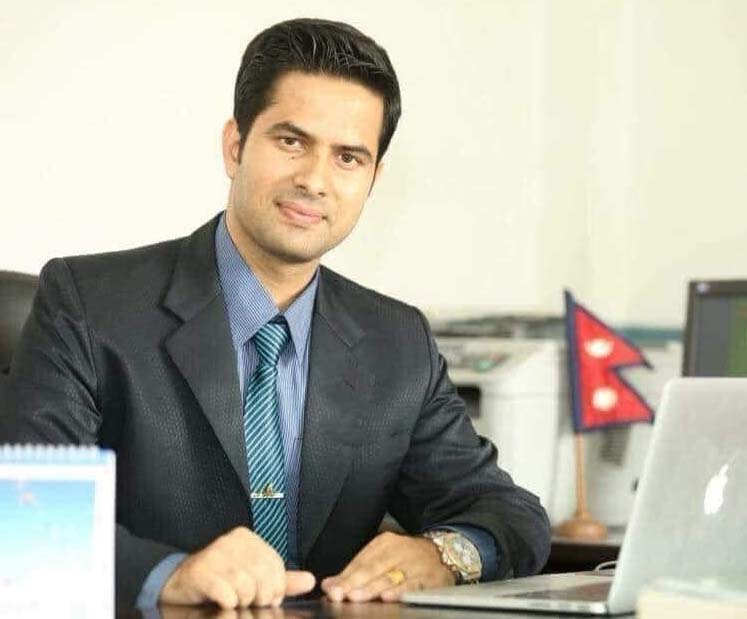 Kailash Timilsina Ph.D.
On behalf of the administration, faculty, and staff of Gandaki University (GU), Pokhara, Nepal, I would like to extend a warm welcome to you all. Especially, I would like to congratulate a students of this newly formed University, for your choice to build your future carer, and all those well-wishers, who have been with us in making solidarity in fulfilling our vision and mission.
GU, located in the beautiful city of Pokhara has a visionary mission to become an educational hub of South Asia. The university is fully dedicated to the holistic development of the students with excellence, innovation, honour, integrity, and outstanding quality through quality teaching and service. GU, aspiration is to be a world-class centre of excellence in teaching, research, and innovation in cutting-edge technologies. The University, which was established in 2019, is opening its first academic program in Bachelor of Sports Management (BSM), Bachelor of Information Technology (BIT) and Bachelor of Pharmacy (B. Pharm). Within few more years, we will keep on expanding our academic activities in several other disciplines. Our highly qualified faculty members are committed to ensure quality teaching with standard of academic and professional goals.
Besides GU focuses on the professional development and strengths of individuals in order to use them in a very goal-directed niche within our institutions. We welcome the collaboration for research and development activities with other universities, innovation centre, research institutes, ICT industries, pharmaceutical and medical companies.
I am indebted for getting this opportunity to serve GU as a founding Registrar and I express my commitment in maintaining the highest quality in academia, research, and innovation at the university. I look forward to getting connected with all the students, researchers, scholars, professionals, industrialist, entrepreneurs and work together for establishing GU as a centre of excellence for academia, research and innovation.
[email protected]
The Office of Registrar, Gandaki University