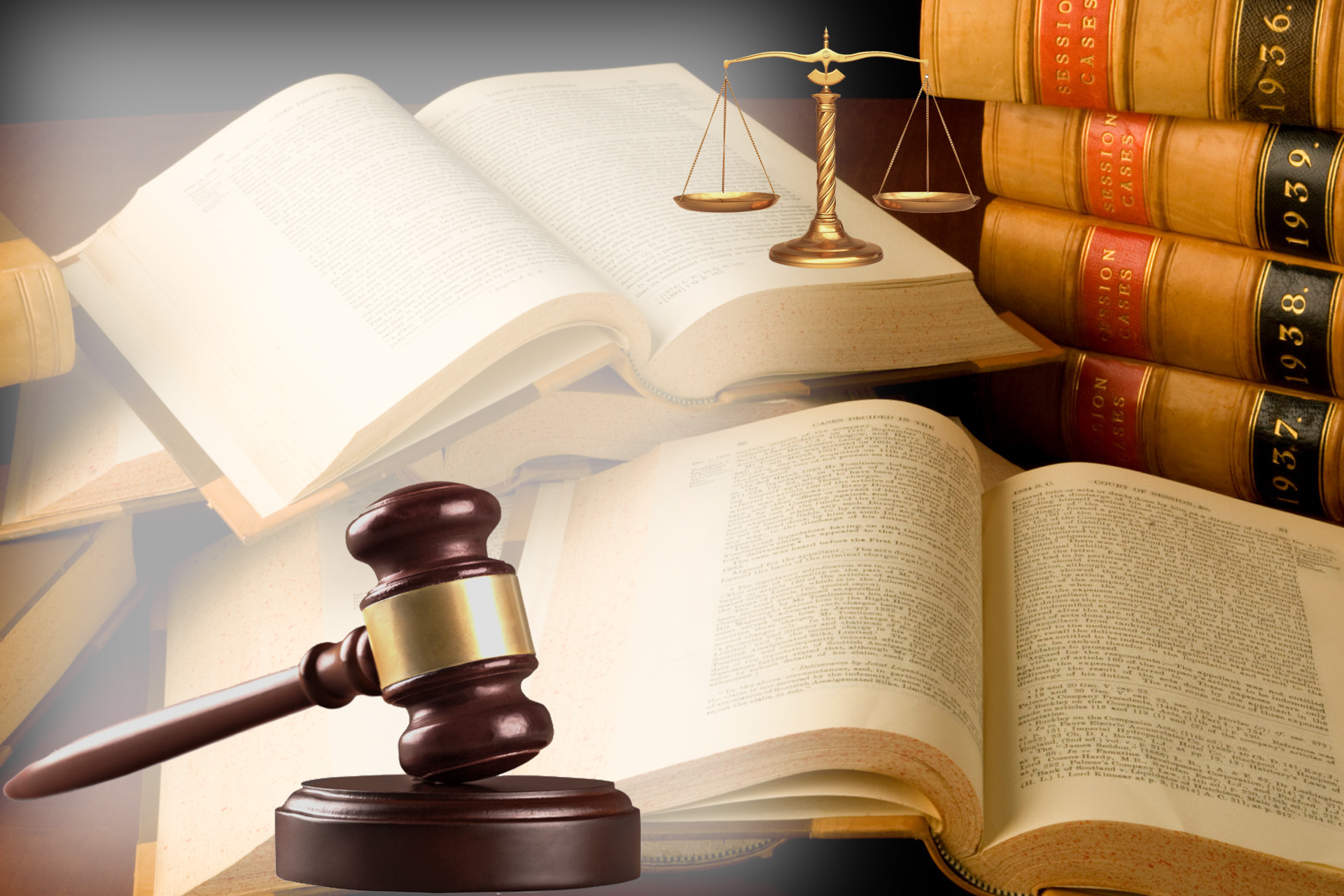 Gandaki University (GU) is established in 2019 to provide world-class education in keeping with the most recent international trends in university education. The university nurtures students with the knowledge and skills necessary to face the challenges of the 21st century. The university aims to establish itself as a center of excellence for academia and research, thereby helping the nation by producing highly skilled human resources in various domains.
VISION:
Gandaki University aspires to be a premier university distinguished by a commitment to excellence, known and admired for its contribution to national and global needs, and make a transformative and sustainable impact on society through continual innovation in educational quality, research, and entrepreneurship.
MISSION:
GU exists to make positive transformation in the lives of students, create social impact and contribute to local, national, and global needs. GU's mission is to provide student-centered quality education and offer market-driven programs focused on preparing future leaders and a diverse community of ethical citizens contributing to a prosperous and just society by:
• Creating a transformative educational experience for students employing a comprehensive array of distinguished academic programs and innovative pedagogies and preparing leaders who are dedicated to ethical conduct and compassionate service aimed to make an impact in society.
• Promoting research that connects deeply with industry and the community.
• To proactively promote an ecosystem of technology, creativity and innovation, and entrepreneurial spirit throughout the University to develop the next generation of impact-driven entrepreneurs.
• To foster socio-economic transformation in the region through community engagement and collaboration with national and global partners.
GU is committed to excellence, service, collaboration, engagement, and impact in everything it does.
B.A.LL.B. Program:
B.A. LL.B. (Bachelor of Arts Bachelor of Law) is an integrated and interdisciplinary 5 years (10 Semester) undergraduate course that combines arts and law subjects. The course includes several humanities and social science subjects such as sociology, political science, history, economics, Nepali, English, etc. as minor areas of study to complement the wide range of law subjects that will be required to study. This course is fit for anyone who wants to acquire legal knowledge with their art studies. The course not only focuses on theoretical knowledge but also helps to understand the dynamics of the practical application of the law in real-world situations. This course is becoming a popular choice amongst the students interested in the field of law. This program is introduced by Gandaki University which aims to produce qualified legal manpower who can serve in diversified fields at the national and international levels.
Key Learning Outcomes
The B.A.LL.B program is designated to gain the following objectives:
To produce quality and competent legal manpower equipped with legal skills, competence, and integrity for serving the national and international arena.
To train and develop various skills such as problem-solving, critical thinking, understanding, strong reasoning, analytical skills, critical judgment skills, advocacy, and legal drafting.
To involve the students into practical application of the law through practical training papers, moot court, research, etc.
To encourage and support faculty members and students for scholarly and research activities relevant to the needs of legal education.
To foster students' self-development, commitment, and responsibility for the welfare of Nepali society.
To develop a strong academic foundation for studying Masters of law (LL.M.).
Eligibility for Admission
To be eligible for applying for the program, a candidate must pass grade 12 (10+2) or equivalent degree in any stream from a recognized board. Students who have scored C+ (CGPA 2.4) grade in National Examination Board or equivalent marks are eligible to apply for B.A.LL.B program. The university carefully scrutinizes the applicants' +2 grades and other relevant information before receiving the entrance form.

Mandatory Documents

Citizenship Certificate
Marksheet/Transcript and provisional certificates of grade 12 (10+2) or its equivalence.
Character certificate from concerned college or educational institution.
Migration certificate in the case of foreign students and studied in the college of the foreign country.
Other additional documents may be required by the university.
Entrance Exam and Merit list
In order to become eligible for admission to the program, applicants must pass the entrance examination taken by the University. Admission into the BALLB program will be on merit. Gandaki University will conduct a BALLB
Admission Test, a National Level Entrance Examination for admission to Bachelor of Arts Bachelor of Law (BALLB) program offered by the university.
The test carries a full mark of 100 and that must be completed within 2 hours (120 minutes). Applicants must secure at least 40 marks to be considered in the selection pool. There are 100 test items. Each question is provided with four answer options in which only one option is correct and the rest of the options are distractors. The questions will be based on the SEE and SLC (10+2) or equivalent level courses
Enrolment
Applicants succeeding in the entrance examination must submit their original certificates and necessary documents within the stated deadline to get admitted. Then, they will be granted an offer for admission which they have to sign and submit, along with other necessary payments, for completing the enrolment process.
Medium of Instruction
The medium of instruction and examination will be in English. However, Legal Nepali, Procedural Law, and Moot Court will be written in Nepali version. Practical papers will also be conducted in Nepali medium as per necessity.
Curriculum summary and Structure
The B.A.LL.B. program will be 5 years with 10 semesters. A total of 89 subjects including compulsory and optional with the 190 credit hours will be designed for the degree course. Accordingly, there are 68 compulsory and 21 optional courses.
Evaluation System
The academic performance of each student will be evaluated in to phases: Internally by the concerned faculty members and externally by the office of the controller of examination through semester end examination.
The minimum pass mark will be 50%.
For the evaluation purpose, 40% marks will be evaluated from the internal assessments based on class attendance, assignments, presentation and internal pre-board examination and rest of the 60% marks will be evaluated from the semester-end examination by the external examiner.
Students must have to maintain 80 percent attendance. A student will get Not Qualified (NQ) status in the internal evaluation if s/he cannot fulfill the minimum requirement prescribed by the university. Such student is not eligible to appear in the final exam.
Gandaki University Site View ( Animation)