Welcome to Gandaki University
Located in the lap of the Fishtail and Annpurna Mountains and situated in the valley of the lakes, Gandaki University (GU) is located in the beautiful city of Pokhara, a metropolitan area quickly becoming the education hub of the south-east Asia. Gandaki University was established in 2019 to provide world class education in keeping with the most recent international trends in university education.
Remaining Time for Admission Application
days

hours

minutes

seconds
Roster of Experts
RC-II invites all qualified academics and researchers with extensive experience in any of the aforementioned thematic areas to join the RC-II's Roster of Experts. This roster will be used by RC-II for seeking research grants, writing and peer-review of research proposals and reports and their publication in peer-reviewed journals, participation in seminars and conferences, development of perspective papers on crucial provincial and national issues, expert advice for various purposes.
Degrees and Programs
Programs will be equipped with Soft Skills, Digital Skills, Critical Thinking, Leadership and Communication Skills Training. Programs will have an Industry Partner to expose our students in practical and real life experiences even before they graduate.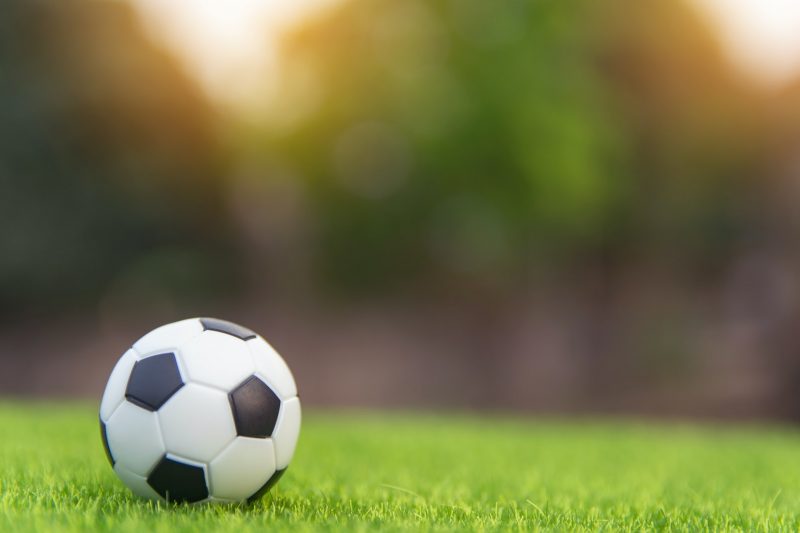 Bachelor in Sports Management (BSM)
Bachelor in Sports Management (BSM) is a state of the art course in Nepal and Gandaki University is the first University of Nepal to introduce this dynamic study program.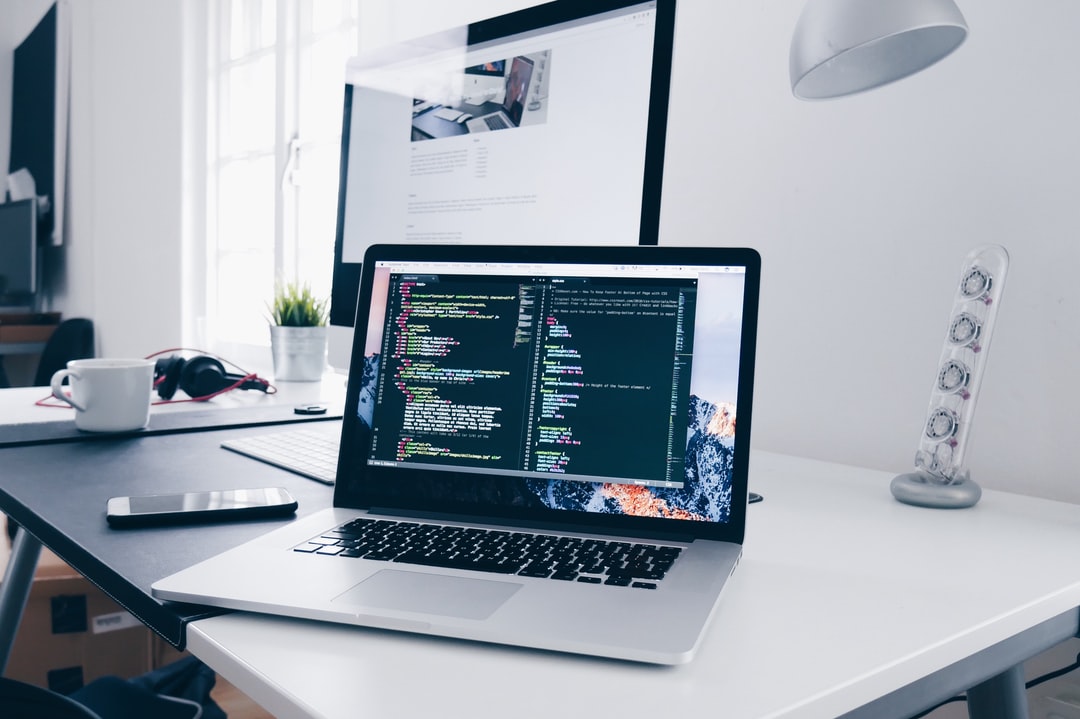 Bachelor of Information Technology (BIT)
Bachelor of Information Technology (BIT) program is one of the most demanding and popular degree worldwide has been developed by the GU in order to provide an excellent IT education.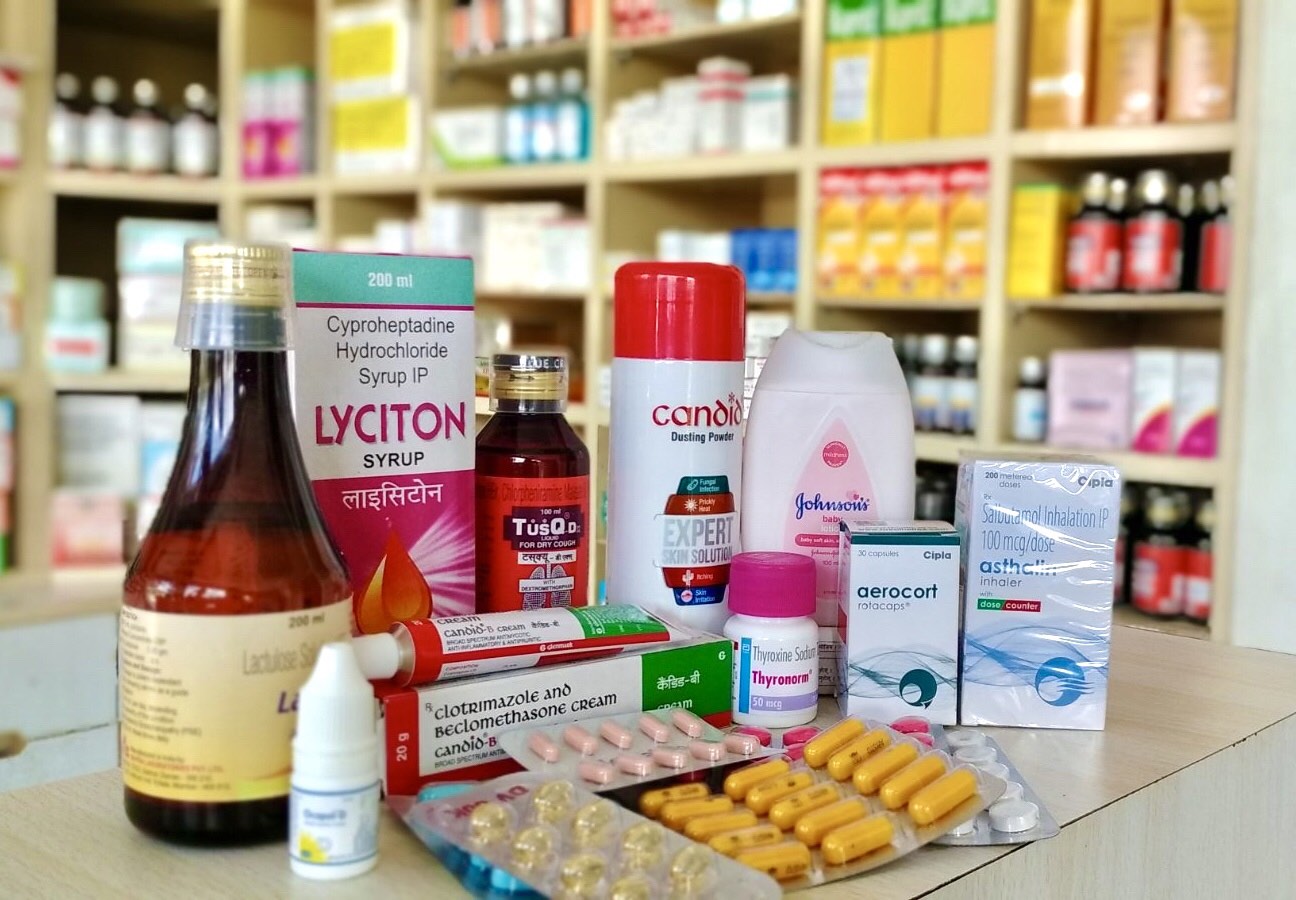 Bachelor of Pharmacy (B.Pharm)
The pharmaceutical sciences is a branch of Medical Sciences that deals with searching for the new drug molecules, designing, preparing, manufacturing, quality testing, dispensing, and proper utilization of drug molecules.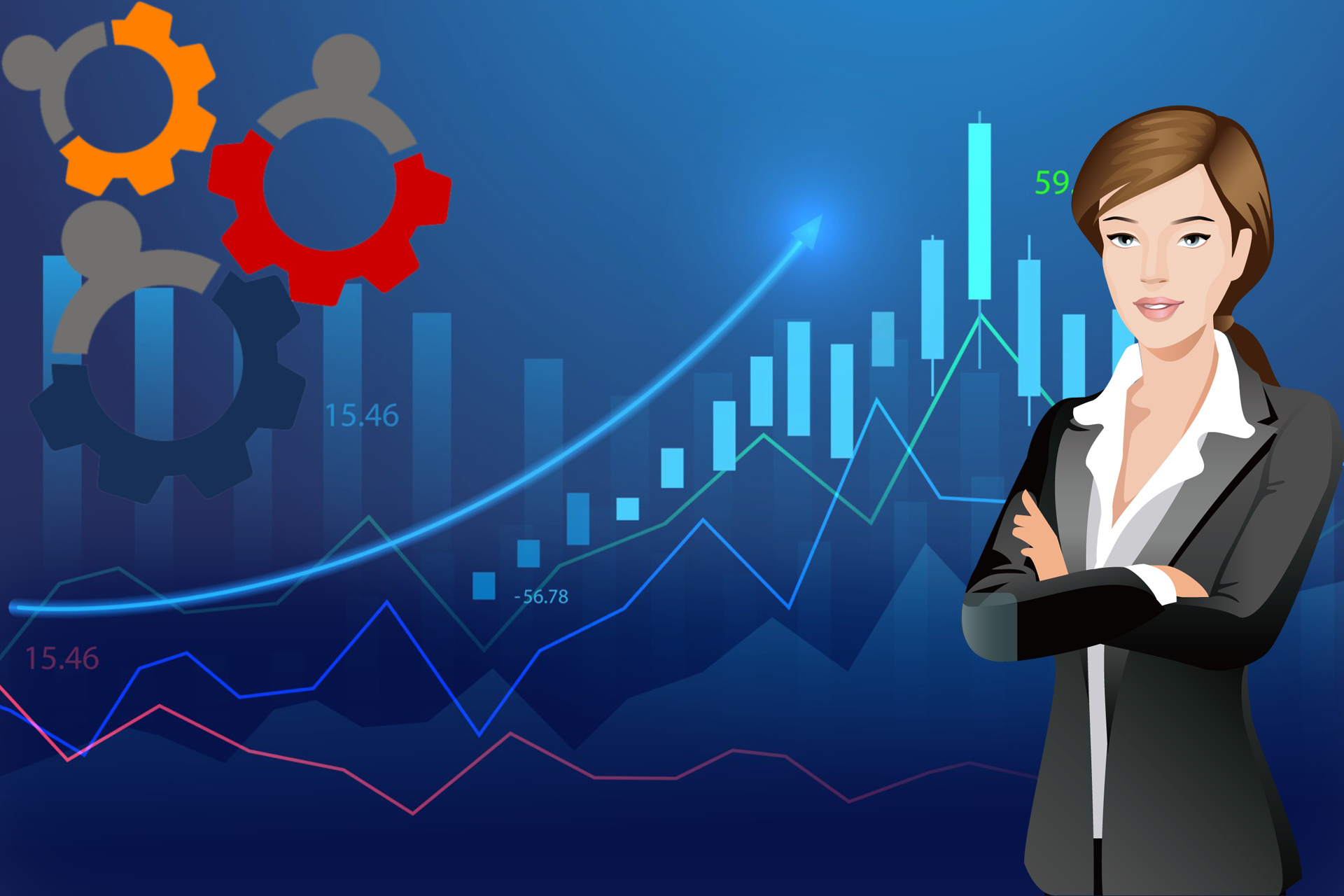 Bachelor of Business Administration (BBA)
The Bachelor of Business Administration (BBA) is designed as an intensive 4 year program spread over 8 semesters including seminars, project work, experiential learning, research work.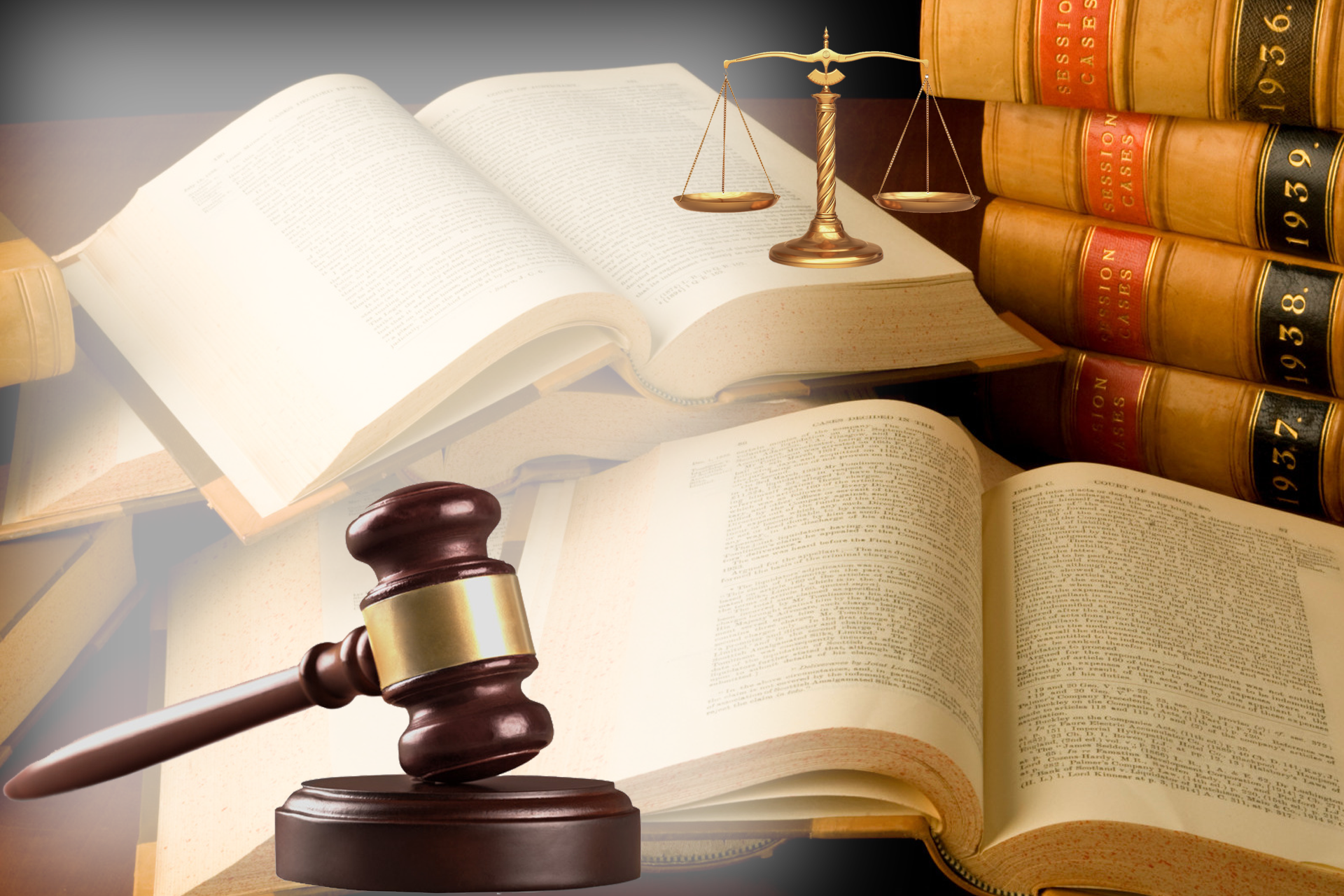 Bachelor of Arts Bachelor of Law (B.A.LL.B)
B.A. LL.B. (Bachelor of Arts Bachelor of Law) is an integrated and interdisciplinary Five years (Ten Semester) undergraduate course that combines arts and law subjects.